Coastal Greys for Starfish Cottage
With the recent addition of the color grey to our little cottage (which I am loving since it is so simple and sophisticated and peaceful) I thought I might share with you all a few more items I like in my favorite new hue...
1.
As I mentioned not long ago, the easiest way I know to update the look of a room is with throw pillows and throw blankets- this one from Ikea is gorgeous AND affordable!
2.
I love simple accent pieces like this tray- it would look great as a centerpiece on a dining table, or coffee table, or used as a serving tray at a party- the metal is both casual and a little coastal!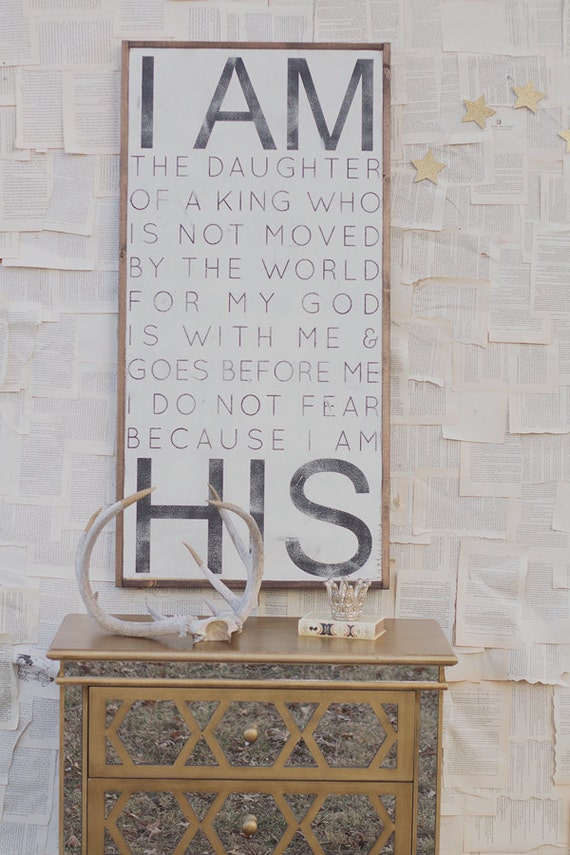 3.
I am His Art- House of Belonging
I have fallen in love with this Etsy shop...their artwork is simply beautiful and the verses and quotes they feature are so uplifting, you have to check them out...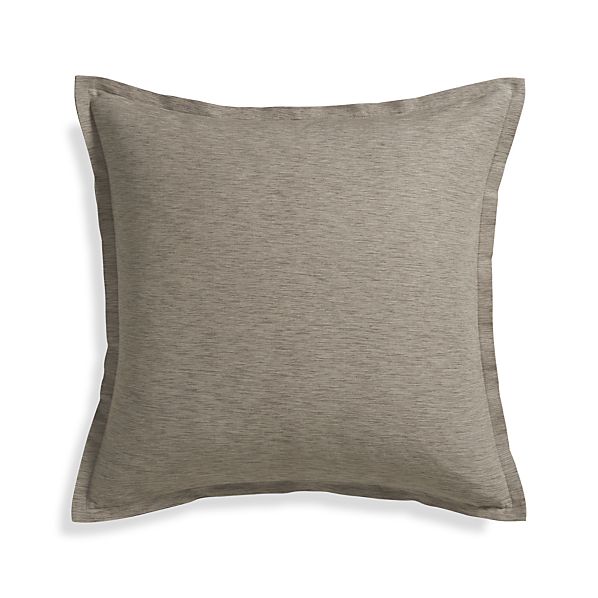 4.
Crate and Barrel Mushroom Pillow
These large mushroom grey pillows are a fabulous way to add a touch of grey to any space!
5.
What a gorgeous way to add a touch of grey AND texture to any room, not to mention ATTRACTIVE STORAGE...which is always a bonus!  This generous sized basket chest is a must-see!
Wishing everyone a wonderful weekend! 
(Don't forget to enter to win my Coastal Scented Candle Giveaway this month, click HERE for more details!!