I am a lover of paper crafting, and all things coastal, and vintage items, so when all of my passions come together it's a wonderful discovery, like these beautiful vintage coastal tags from the Etsy shop, Olive Rue enjoy...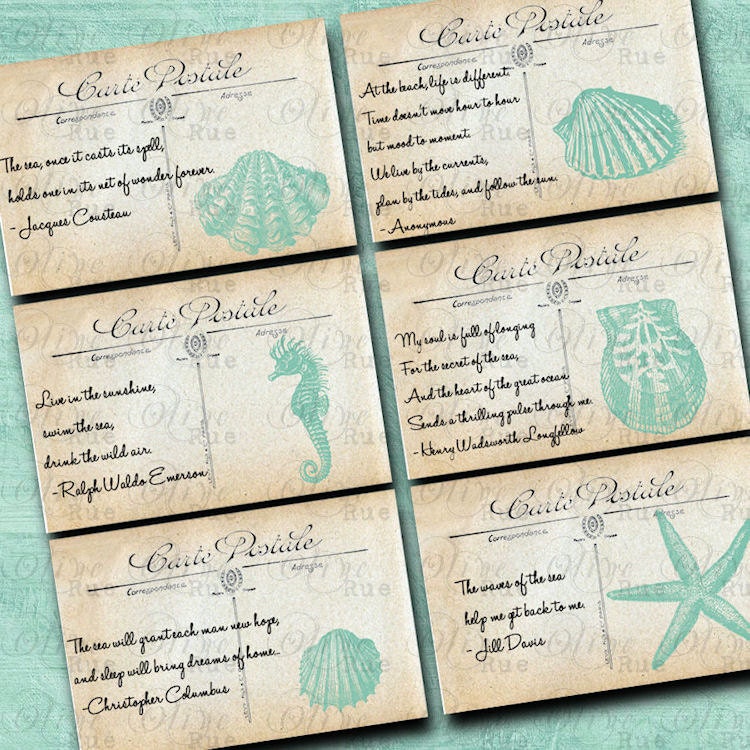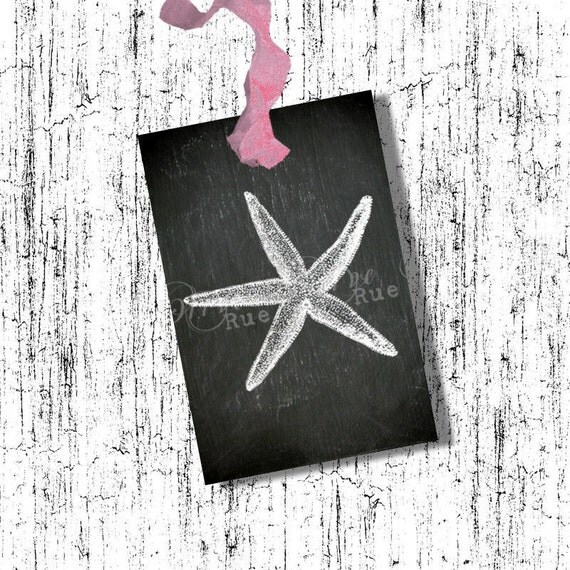 Naturally, I love the starfish ones...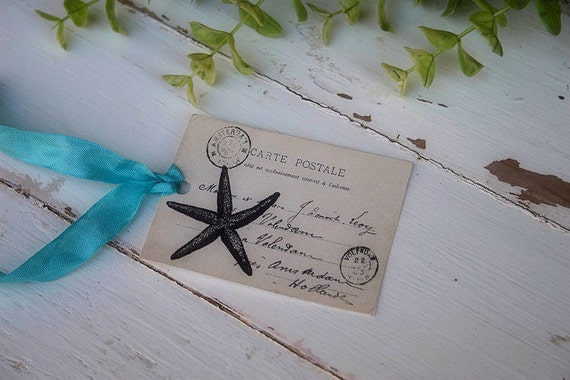 I can think of so many ways to use these little tags...what would you use them for?
**Don't forget to leave a comment with your all-time favorite fragrance for a chance to win a 14 oz Cottage Collection "Beach House" scented soy candle...winner will be announced Friday the 29th!  Click here for more info on the Cottage Collection fragrances.